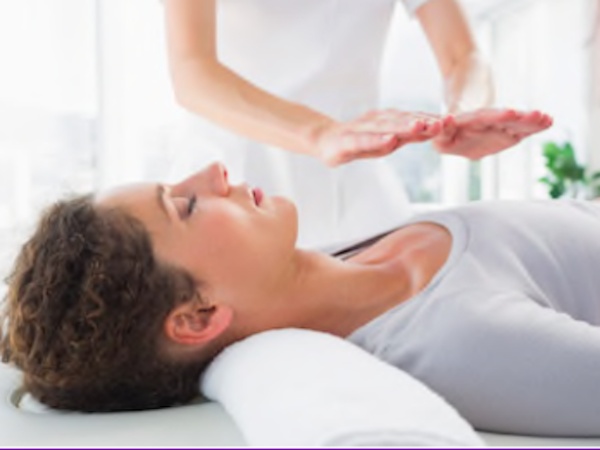 Spirit to Sole Connection
 will offer a Reiki 1 Class on June 24th, July 8th and 14th. In this a two night and one Sunday afternoon class you will learn how to perform Reiki on yourself and others. The first-degree workshop is open to all who wish to learn Reiki to optimize their personal and spiritual growth, accepting responsibility for their own holistic healing, and who wish to help their friends, family, and even pets. Reiki I is the first step into helping your own life force energies, learning to increase these energies to help others. Fee: $125.00. 
Reserve your space online
 or call 
856-834-0883
 at least 24 hours before class.