Bronze Certification Achieved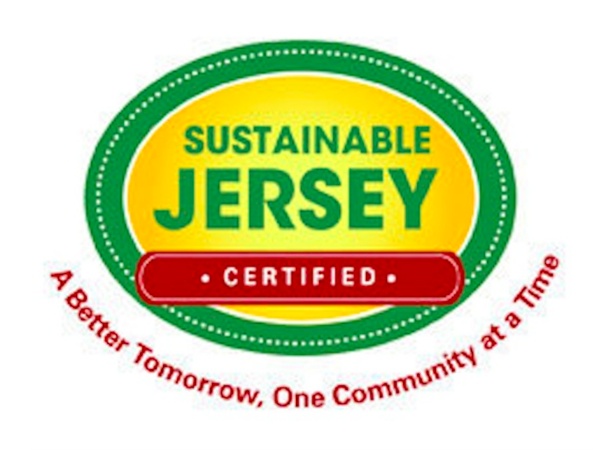 On Tuesday, December 15th, the Borough of Merchantville was pleased to announce that Merchantville has been awarded Bronze level certification from Sustainable Jersey. They extended thanks to community volunteers from the Green Team, Incredible Edible and the Garden Club: Dorothy Foley, Joan Brennan and Cindy Hertneck and, Borough Community Development Director, Mara Wuebker for their contributions towards this achievement. 
Dear Merchantville Boro:
Congratulations! We are pleased to announce that Merchantville Boro has been awarded Bronze Level certification! Your application was approved for 13 actions in 9 categories for a total of 155 points. Your achievement will be recognized during a virtual awards ceremony to be held at the end of February/early March in 2021. An email about this achievement, the virtual event, and promotional materials (including a customizable press release, and customized certified logo) will be sent to the mayor, clerk, and all account users in January 2021. In the meantime if you have any questions regarding your Sustainable Jersey certification feel free to contact This email address is being protected from spambots. You need JavaScript enabled to view it. or call 609-771-2938. Please note that our offices will be closed from December 21 through January 1.
Congratulations again on this outstanding achievement!
Sustainable Jersey