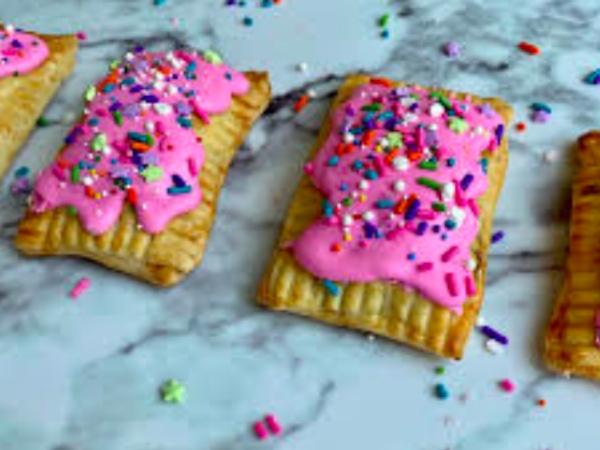 Real Estate Rita
wants to make the Holidays "Extra Sweet" for you this year with a Holiday Cookie Giveaway! Four (4) Lucky Winners will receive a tin of two dozen assorted holiday cookies - locally baked by the talented T Spoon of Sprinkles! Her hot chocolate cookies are amazing! It's as easy as 1-2-3 to Enter: 1. Like and Share this post 2. Like My Page - 
Real Estate Rita
 3. Like
T Spoon of Sprinkles.
Four random winners, who live within a 20 minute radius of 08109, will be chosen and announced on Monday, December 21. Cookies will be delivered to you before the 25th! You will also get a bonus entry for each friend you tag
in the comments below here.