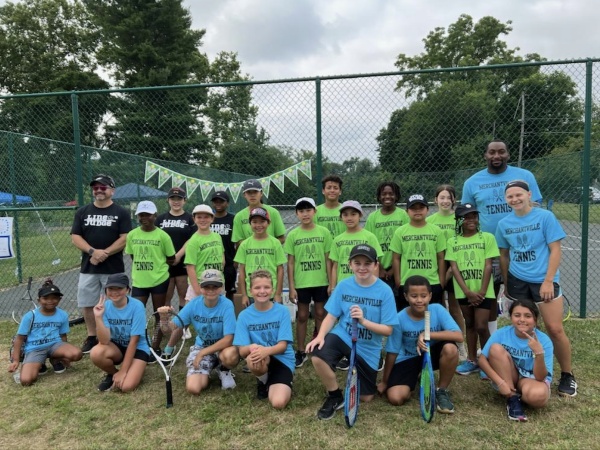 Come out and support our tennis players! We're hosting a Halloween Tennis Tournament at
 the Merchantville Community Center courts - off Prospect Street - on Saturday, 
October 15th, starting at 9:00 a.m.
 We have are 25 children, teens and adults participating in this tournament who have been playing tennis through the pandemic and are still going strong. We put on two tournaments a year one in July and one in October. Bring your chairs, relax and enjoy the playing. Love, point, set and match!
Read 464 times
Last modified on 10/05/2022