Merchantville's Diaper Drive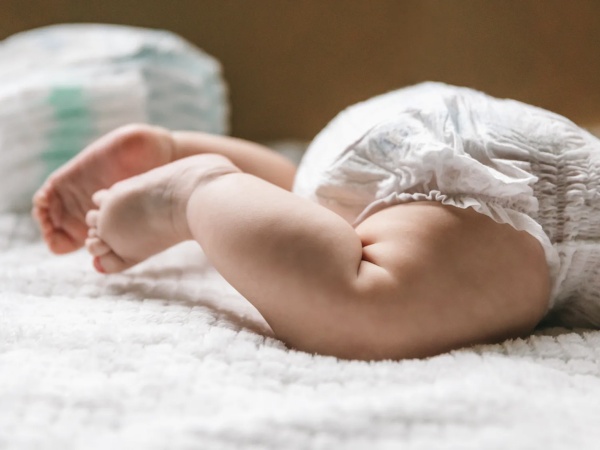 Help us collect a 1000 diapers by end of the month. Drop off kids diapers of all sizes in one of the participant businesses: Brotherly Love Creations, 23 N Centre Street, Merchantville Antiques, 27 N. Centre Street, Nicole Nurthen Photography, Garden State, 5 West Park Ave, The Clip Joint, 107 S. Centre Street, The Station, 10E Chestnut Ave, Eilandarts Center, 10 E. Chestnut Ave. The diapers will go to the Camden County Family Services in Camden where they will distribute them to family in needs.
Thank you for helping all the happy babies (and parents!) to have a great start in the New Year!