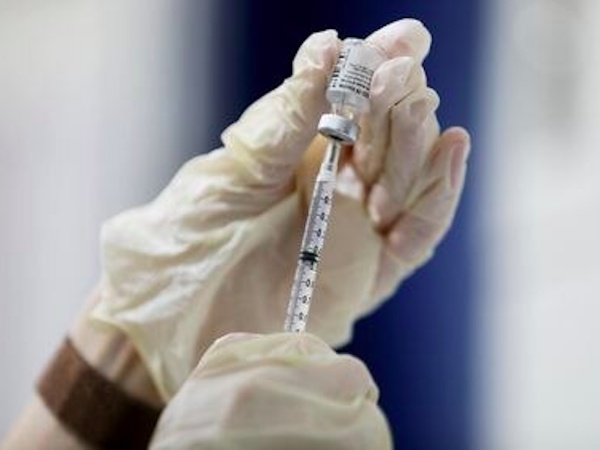 In the month of March, there were a total of 30 new COVID-19 cases reported in Merchantville by the county, three more cases than in February. On March 1, 2021 there were 289 cases and on March 31, 2021, 319 cases. Nearly 2 million people in New Jersey have been fully vaccinated with more on track to get the shot soon, as Gov. Phil Murphy announced earlier this week that all 
New Jersey residents ages 16 and older will be eligible for the vaccine
 beginning April 19. At least one in four recent COVID-19 infections diagnosed in New Jersey is likely linked to a coronavirus variant and state officials warn other new strains are probably on the way. Last week New Jersey recorded more than 4,000 new coronavirus diagnoses every day and nearly 25,000 people have died as a result of COVID-19. 
Register for the vaccine
through Camden County here.