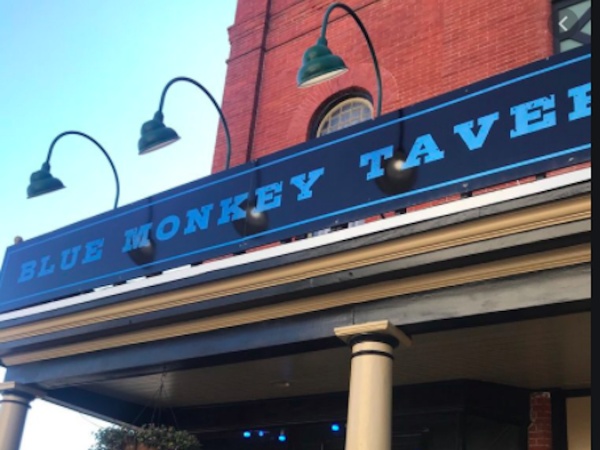 Loyal Patrons, Friends & Family - First of all, we hope you are remaining healthy, taking precautions, and slowly adjusting to a new (albeit temporary we hope) normal. We miss you all very much. As you know, the state mandated that all restaurants and bars close about one week ago. Many establishments opted to stay open for takeout and/or delivery services, but we needed a moment to collect our thoughtsNow, one major question is circling in our heads. "How Can the Blue Monkey Tavern Serve the Community's Needs During The COVID-19 Pandemic?" We want to make sure Merchantville and the surrounding communities have the means to safely get a good meal. Family time starts around the table, and right now cherishing time with your loved ones and keeping them healthy and safe is what is most important.
In order for us to assess your needs, we are asking that you participate in a VERY brief survey. We hope this will give us an idea of the want/need in our community for us to possibly reopen for takeout and/or delivery services. Please be honest in your responses as we are trying to gauge realistic outcomes for us as a business and you as our patrons and people we want to serve. We would really appreciate your input and ask that you not simply leave a comment on this thread, but fill out the survey so we can more easily analyze your thoughts, as we will be sharing this over multiple platforms. If you have a friend that lives locally, please share this with them. They don't have to have been a regular. There might be people in town who need us that we don't even know about.
As always, thank you so much for your support. We appreciate everyone who has been there for us past, present, and future. Please click on the link below or use the QR code by opening your phone camera and holding it up, and share share share!