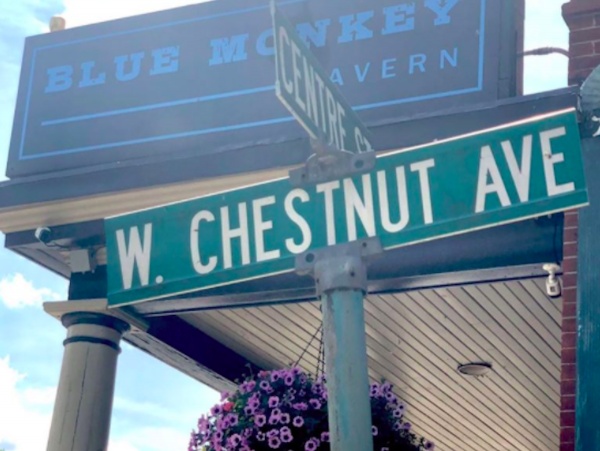 The
Blue Monkey Tavern
 is officially opening for outdoor dining this Friday, June 26th. 
Our new hours will be Wednesday through Sunday from 4:00 p.m. until 9:00 p.m. Reservations will be accepted over the phone only. To make a reservation please call us at 856-661-8008 beginning at noon. We are excited to reopen and appreciate your patience as we adjust to these new systems. 
We took this opportunity to make some menu changes. Be sure to visit our website to see what we are offering when open for outdoor full service dining: 
https://bluemonkeytavern.com/outdooreats.
It feels good to say this - See you soon!