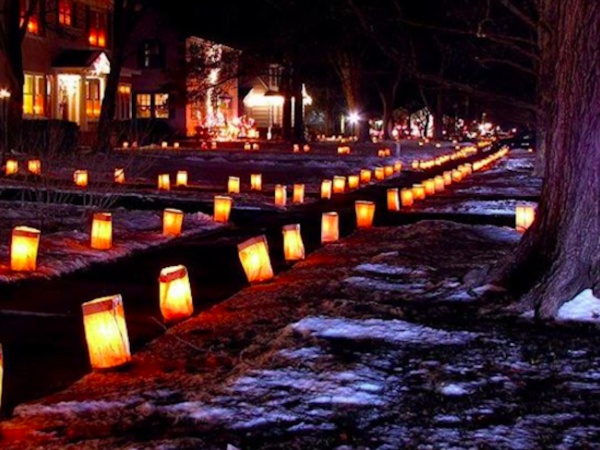 "Light the Night Merchantville" organizer, John Reeve, has been watching the weather reports for this event originally scheduled for Christmas Eve and, right now, it looks like a total wash out! The evening forecast is cloudy and windy weather with an 100% chance of rain up to 1 to 2 inches and wind gusts over 40 mph. To avoid disappointing everyone and ruining your holiday lanterns, John is moving "
Light The Night Merchantville
" to the following evening, Christmas Day, Friday, December 25th at 7:00 p.m. Please spread the word to your neighbors!