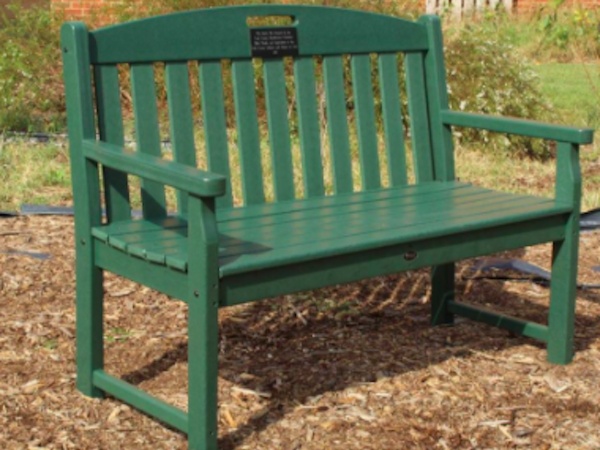 The Green Team
is kicking off our 6 month
TREX Recycling Challenge
this Saturday, April 24th at the Community Recycling Event from 10am-2pm, sponsored by The Station Coffee. One of the three 55 gallon TREX Collection bins will be located at The Station Coffee for the entire 6 month period ending October 24th. Thank you to Matt and Nicole Eiland for their support and enthusiasm for this project! The TREX bench that Brent Dickinson's successful campaign received will be on display at the event this Saturday.
Here's a link containing specific details on what is, and is not, allowed in the bins.
 Please keep collecting and spread the word!