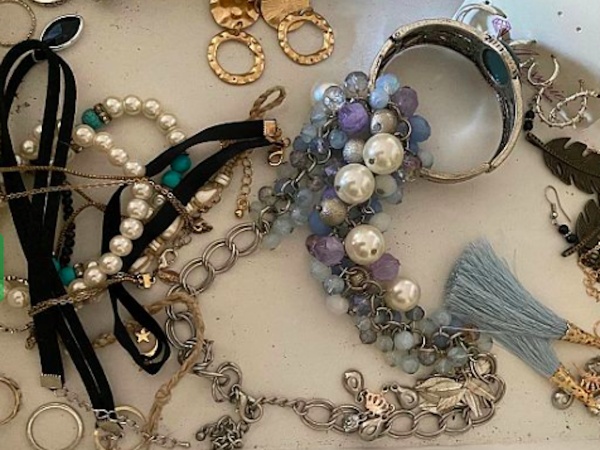 Stop by at a Good Old Fashioned Yard Sale on Saturday, July 18, 2020 from 8:00 a.m. - 1:30 p.m. at 1 West Walnut Avenue in Merchantville. This sale combines more than three families items including household goods, jewelry, lots of very nice women's clothing and shoes, books, luggage and backpacks. We're on a great corner and just might have something you're looking for. Everything is priced to sell.
View our photo gallery here.
 And, there's a HUGE yard/clean out sale tomorrow at 16 Clinton Avenue - right across from Wellwood Park. A lot of everything in new or "like new" condition. Housewares, collectables (including Hallmark, die cast banks and Byers), some antiques, furniture/lamps, holiday items, misses clothing, brand new children's clothing with tags, handmade floral arrangements and wedding décor. Starts at 8:30AM.
Read 536 times
Last modified on 07/17/2020