Haunted Circus Train Parade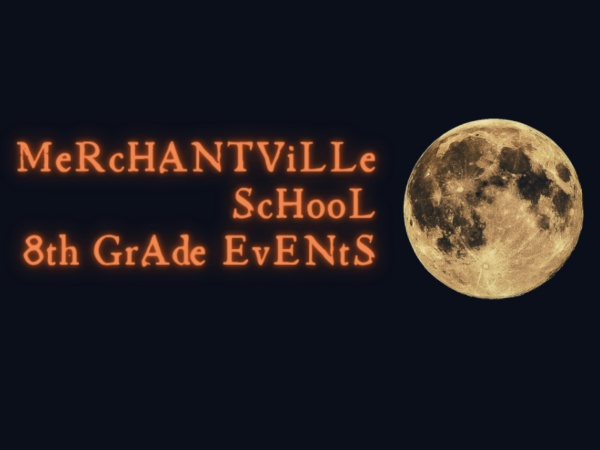 Spread the Word - this year Merchantville's 8th Grade presents a safe Halloween experience for all little and big monsters in Monsterville - a Haunted Circus Train float parade! The parade will begin on Saturday, October 24, 2020 at 5:30 p.m. - map & 
parade route
. The MES Haunted House has been a community staple 
since the 1990's
 and is usually the biggest graduation fundraiser of the year for MES 8th Graders. Please consider supporting them with a donation through Venmo: @Merchantville-EighthGrade or with cash donations at end of parade. Thank you! Please also "like" our new page,
Merchantville 8th Grade
 for more information on ALL 8th Grade events and fundraisers this year! We know this isn't the year they envisioned, but we know with this community's support it will be awesome, nonetheless! Huge thanks to the Merchantville Police Department, Merchantville Fire Department & Niagra Fire Company, Pennsauken Police Department, Merchantville Public Events Committee, Mayor Ted Brennan and even New Jersey Transit for their help in making sure our parade route is safe for all! It takes a village, and (we're biased here) we're so thankful to be a part of the BEST village (or borough!) around! 
Read 878 times
Last modified on 10/16/2020