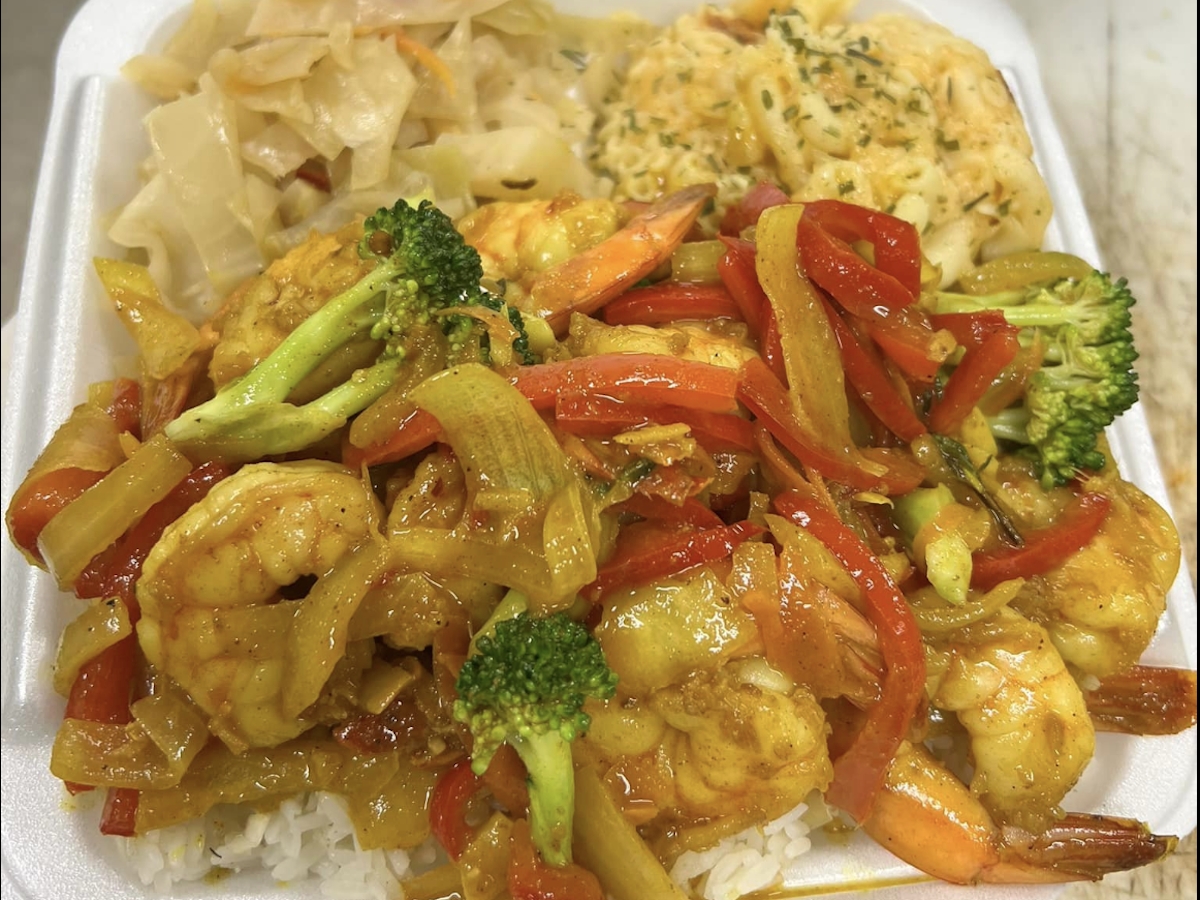 If you're looking for delicious Caribbean cuisine in Merchantville then come to Rasta Kitchen at 618 West Maple Avenue. We serve jerk wings, oxtail, curried shrimp, jerk chicken marsala, and much more! We're located by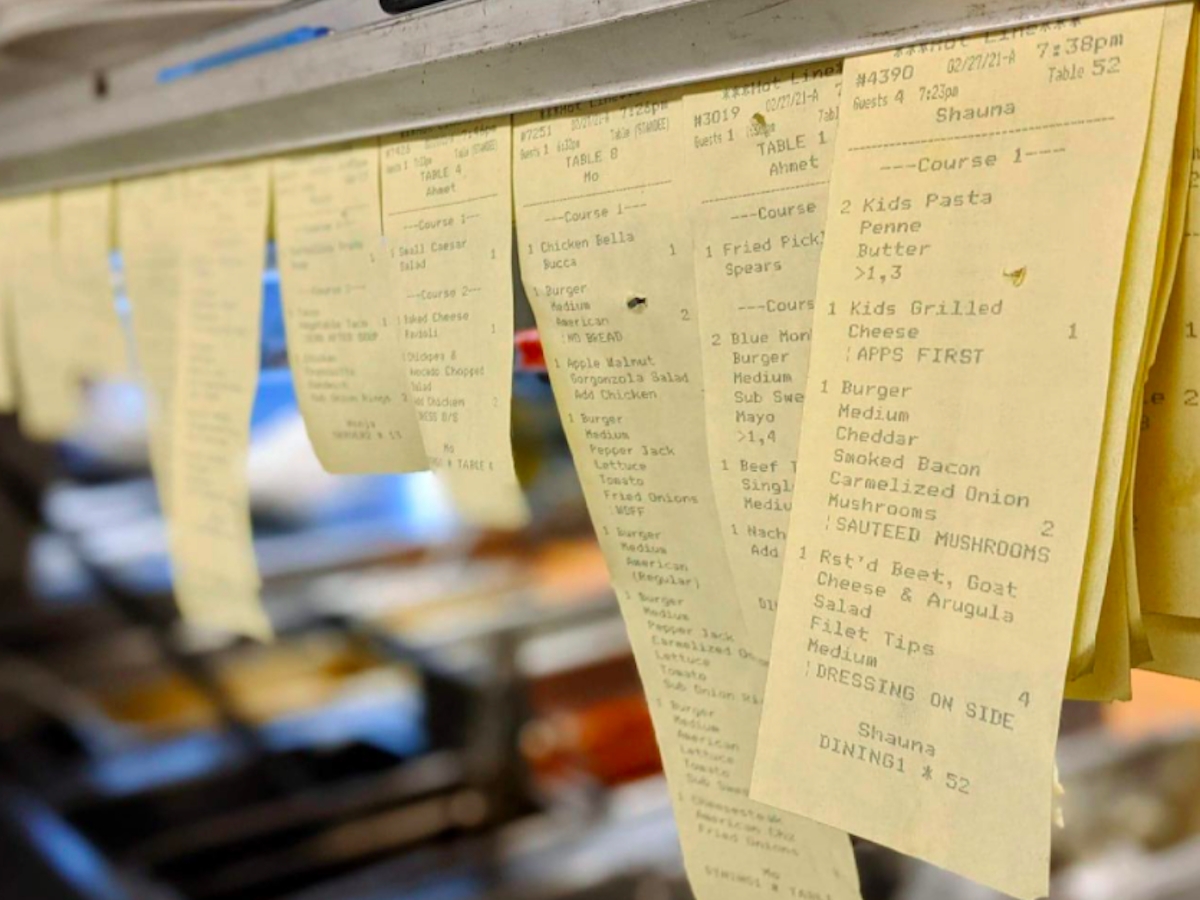 The
Blue Monkey Tavern
is readying for increased dining this Spring and hiring servers. They're looking for team oriented, experienced, hard working, and bar knowledgeable candidates. Tell your friends - Tell your
Chestnut Avenue Road from Centre Street to the will be closed from June 22, 2020 through November 30, 2020 to support outside dining at The Blue Monkey during restrictions imposed by the Covid-19 pandemic. New Jersey permitted shuttered bars and restaurants to offer outdoor dining on June 15, requiring establishments to place tables six feet apart, limit eight customers to a table, require employees to wear face coverings and gloves and post signs prohibiting customers with a fever or symptoms of the coronavirus from entering. On Wednesday, Gov. Murphy signed an order permitting establishments that can open up two (2) walls - allows for ample air flow - to reopen for indoor dining.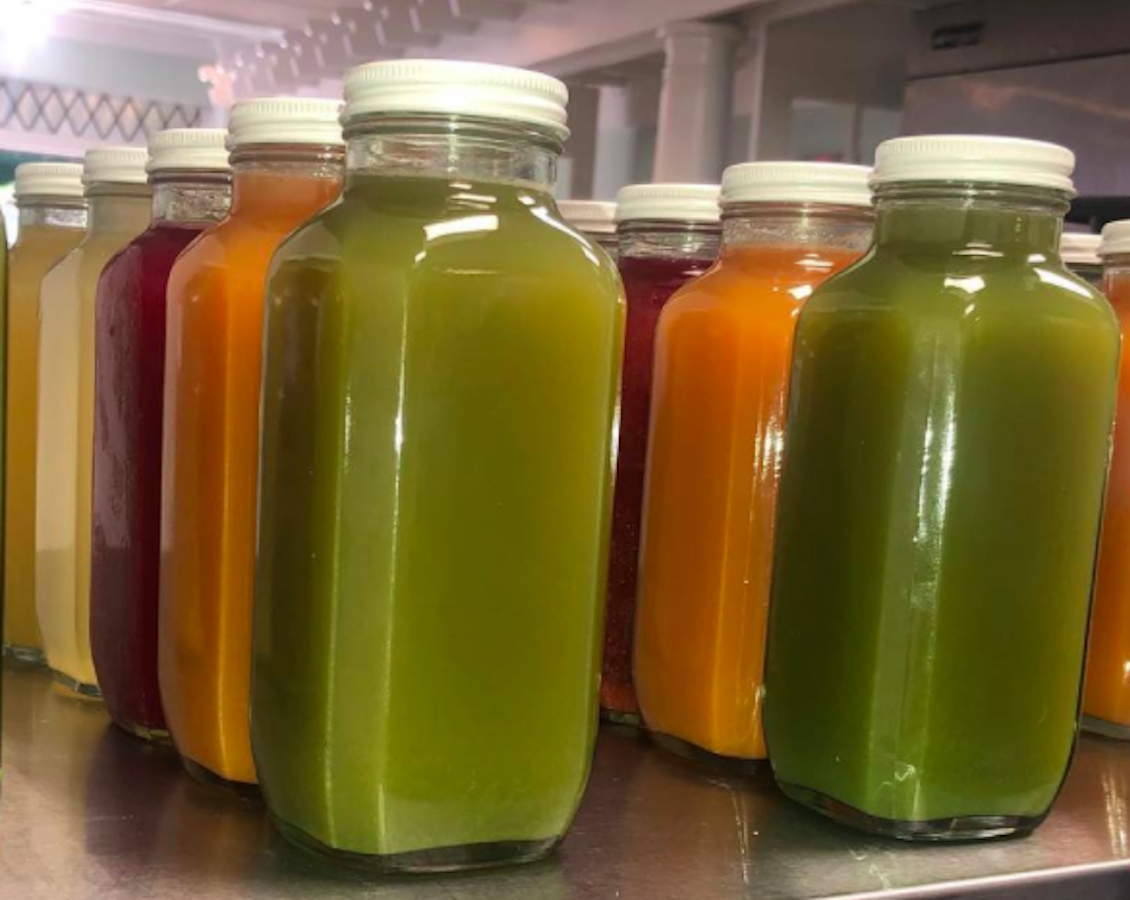 Have you gained that "Quarantine 15"? A juice cleanse is a great opportunity to take a break from unhealthy eating habits. A juice cleanse can help to refocus your diet with a variety of fresh fruits & vegetables that aim to detox, energize, repair, & hydrate you from the inside out! A cleanse supports the body's natural detox process, breaks the cycle of craving unhealthy foods, reduces your appetite, increases your energy, eliminates foods that cause problems for many people (dairy, wheat, gluten), helps balance the gut microbiome, and blasts your body with vitamins, minerals and phytonutrients. Please call ahead to order a juice cleanse from The Juice Bar, 22 South Centre Street.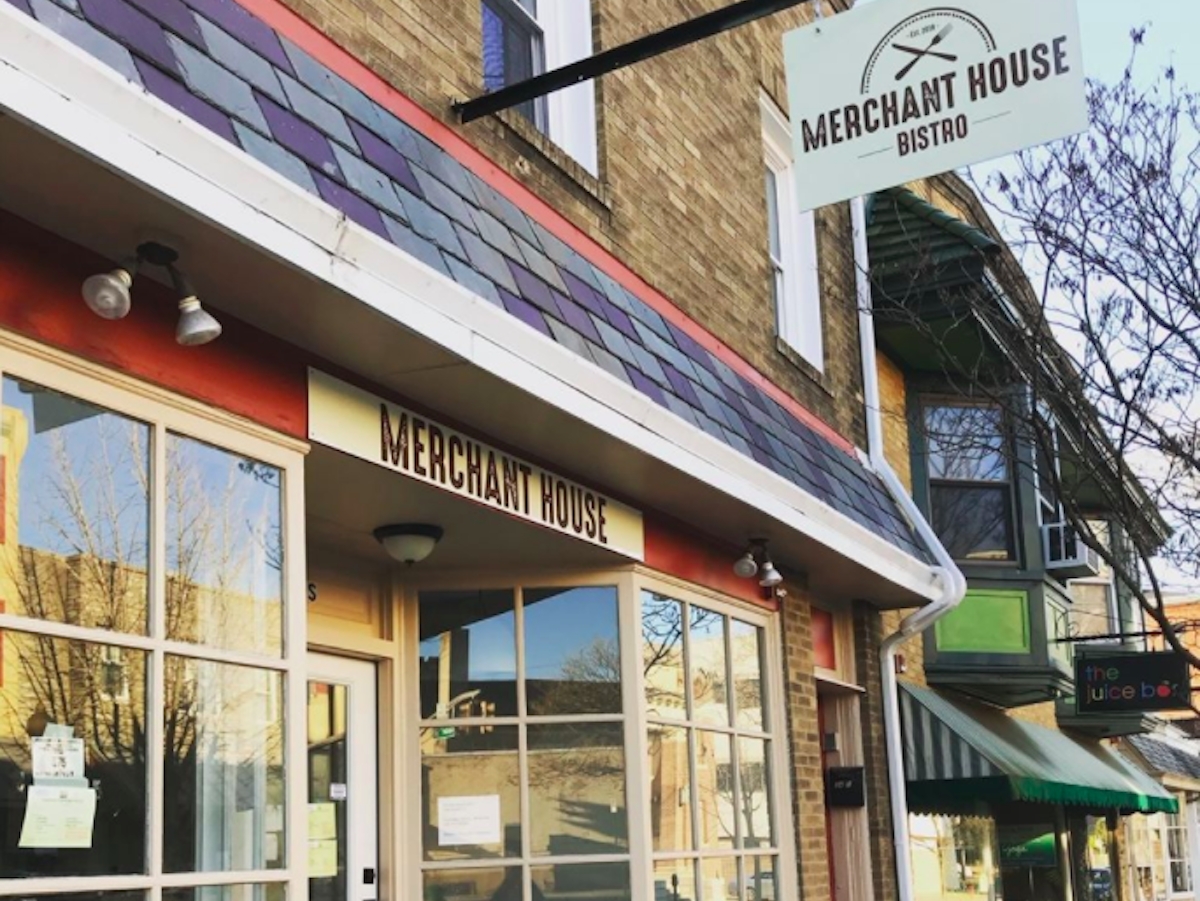 On Monday the Merchant House family shared a very sad announcement. "Today was supposed to be a fantastic day of celebration! Today was to be the official opening day for The Merchant House, operated by our beloved mom, Patti Sharp, who after over 20 years of successfully owning The Station House in Haddon Heights, was so eager to take on this new and exciting dream. Tragically, our mom passed away suddenly from an undetected cancer a few days ago. The timing of her passing, just days before the grand opening, is truly the saddest part of this - as she was never able to realize this new dream. Our mom was loved by so many family and friends, old and new, and was thrilled to be part of the fabric of Merchantville, where she both lived and worked, even if for a short while. Thank you so much for all the immense support for this endeavor over the last many months of construction and then quarantine. Please stay tuned for any future updates."