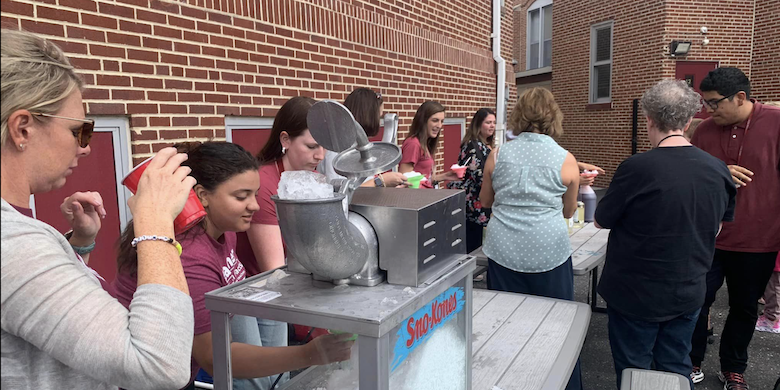 Sincere thanks to the MEA - Merchantville Education Association - and PTA organizers Mrs. Gleeson and Ms. Jackson as well as all the teachers, parents and staff who stayed after school to help for the
Back-to-School Snow Cone event
on September 22nd. It is greatly appreciated, the students had a blast with the snow cones, popcorn, music and enjoyed the Knight mascot. It was so nice to see kids, parents and teachers mingling and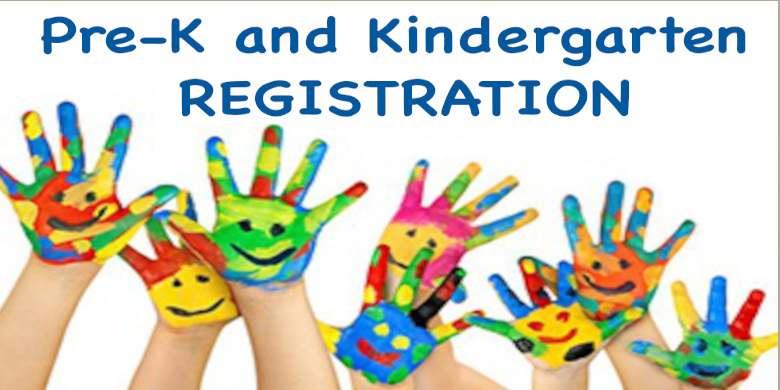 As of March 01, 2023, Pre-Registration for Pre-K and Kindergarten 2023-2024 school year can be submitted. Student Registration Process: Use this process to register your student into the Merchantville School District.  The online registration has ability for you to submit your documents electronically. In this section you will provide all necessary information regarding the student you are enrolling - you will need to provide the following: an original or copy of the student's Birth Certificate and the student's Immunization Records. After you submit your pre-registration online,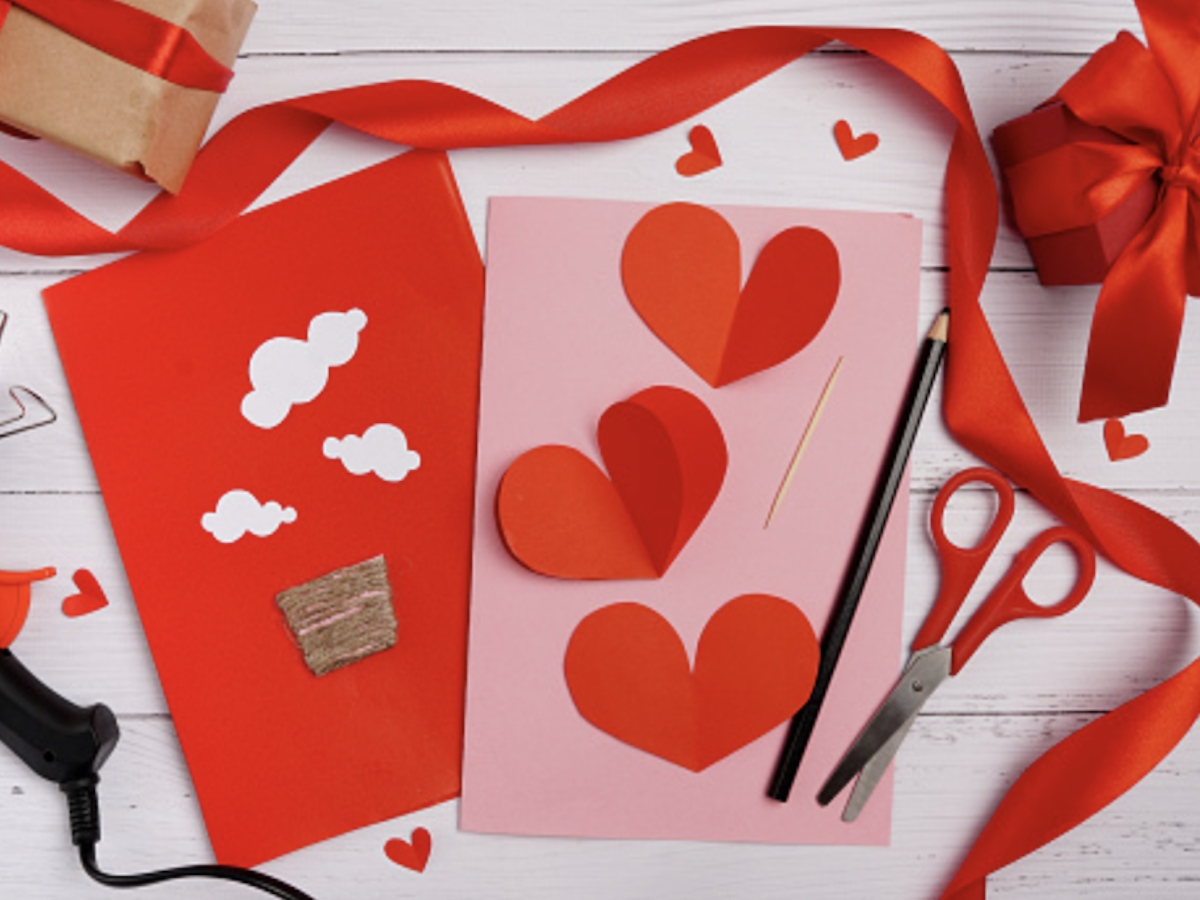 Know a neighbor who could use a little LOVE? As part of our MLK Day of Service activities, students at Merchantville Elementary School will be making Valentines for homebound Merchantville residents (to be delivered closer to Valentine's Day). Do you have a Merchantville friend or family member whose day could be brightened or be made special by one of these valentines? Please follow this link to complete our google form to sign them up for a valentine delivery. Merchantville addresses only, please.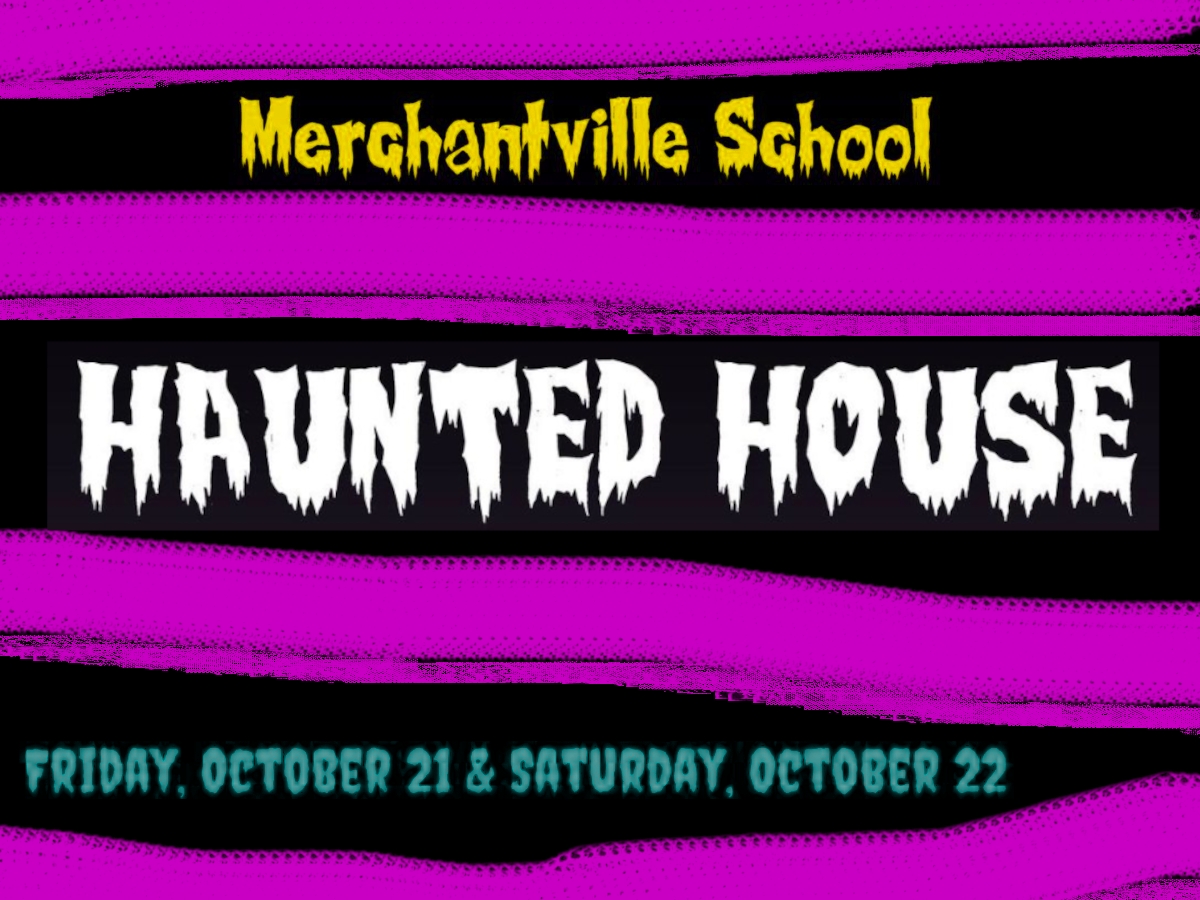 The Merchantville 8th Grade Haunted House is in the works, and they are looking for local businesses to either renew their sign from last year or support us as a first time advertiser with a new sign. The signs will be displayed by the entry area leading up to the Haunted House. This is a great opportunity to continue to promote your business and supports the 8th grade tradition which helps fund the 8th grade class trip, graduation ceremony and party. For information please 
Click this sponsor form link
. We've been reaching out to past and new supporters this past week, but feel free to reach out if you have any questions. Please note: Deadline for first time advertiser artwork is Monday, October 10th.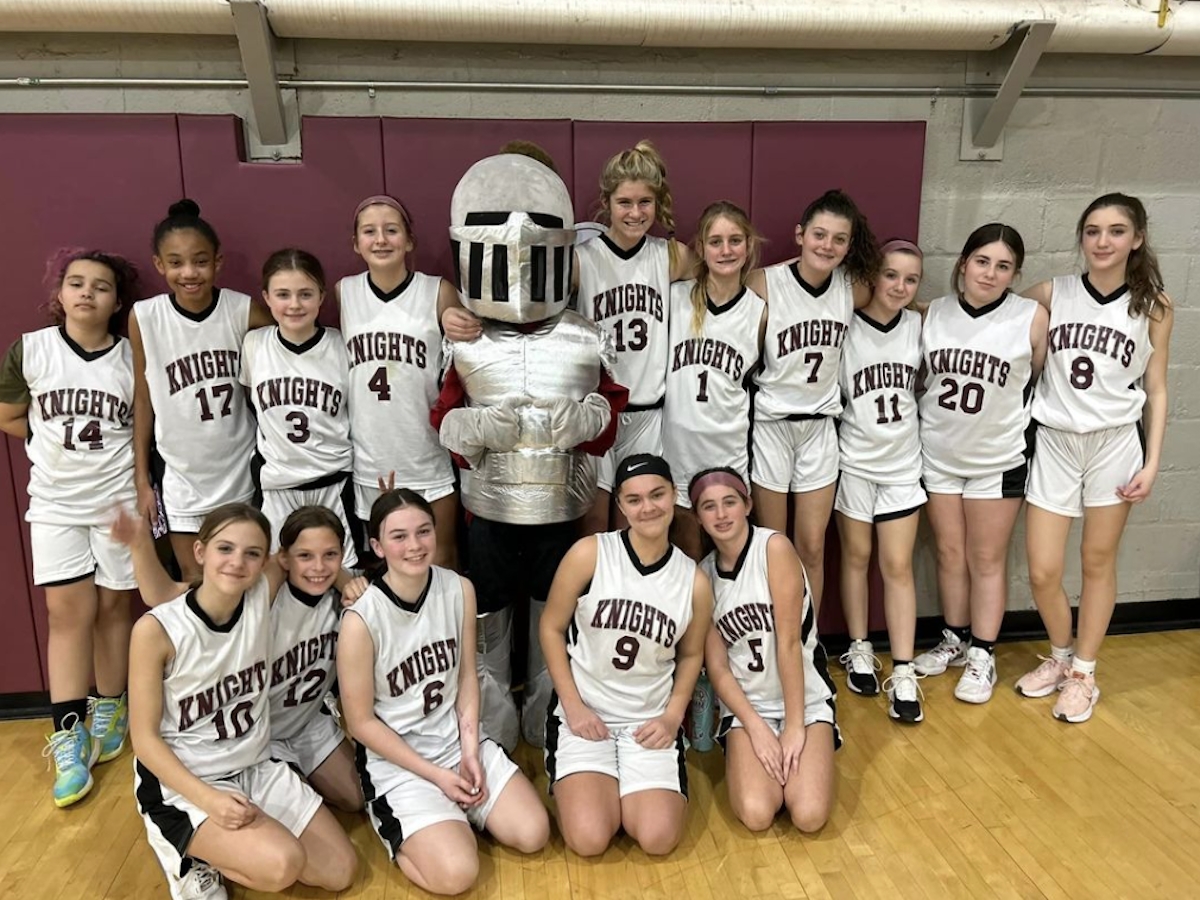 Forget about the Eagles, let's hear it for the Knights! Merchantville School's girls' basketball team soundly beat the Cavaliers form Somerdale Park School, 62-36 on Wednesday, 2/14, and now advance to the finals in their league playoff run against Berlin this Saturday at 3:30 p.m. at the Bishop Eustace gymnasium. Two weeks ago the girls basketball honored 8th graders Madison and Caroline at halftime during the last game of the regular season tonight. Good luck to the team and continue to make us proud uKNIGHTed - they've got the Borough behind them!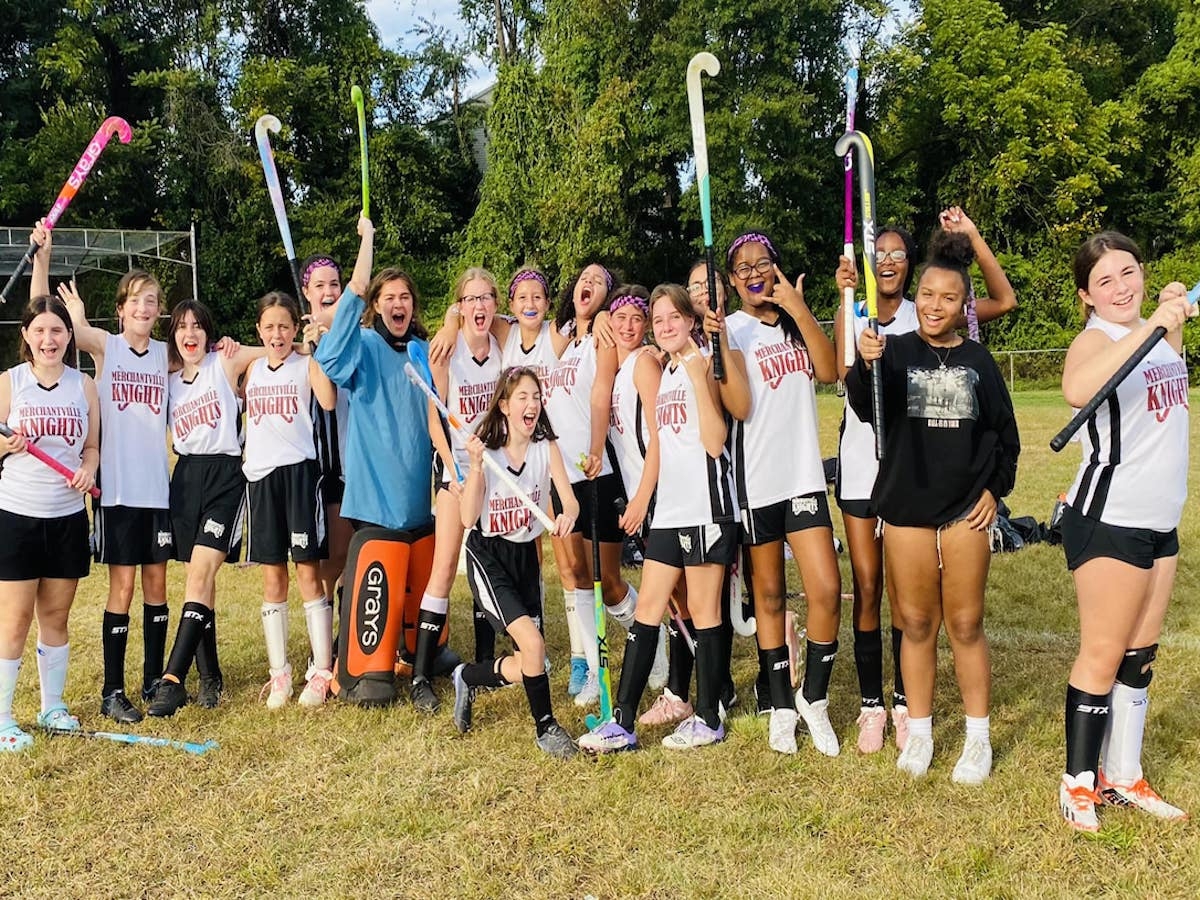 Congratulations to the Merchantville School Field Hockey team. It has been many years since our middle school team scored a goal and over ten years since they earned a win. This week they broke the curse, they scored a goal and came out with a 1-1 tie. Then, in their last game they scored another goal to secure a 1-0 win. They had one objective this season - to score a goal - and, they topped that. "A picture says a thousand words" and this one sure is proof! Such exciting and well deserved games for the students, coaches and school!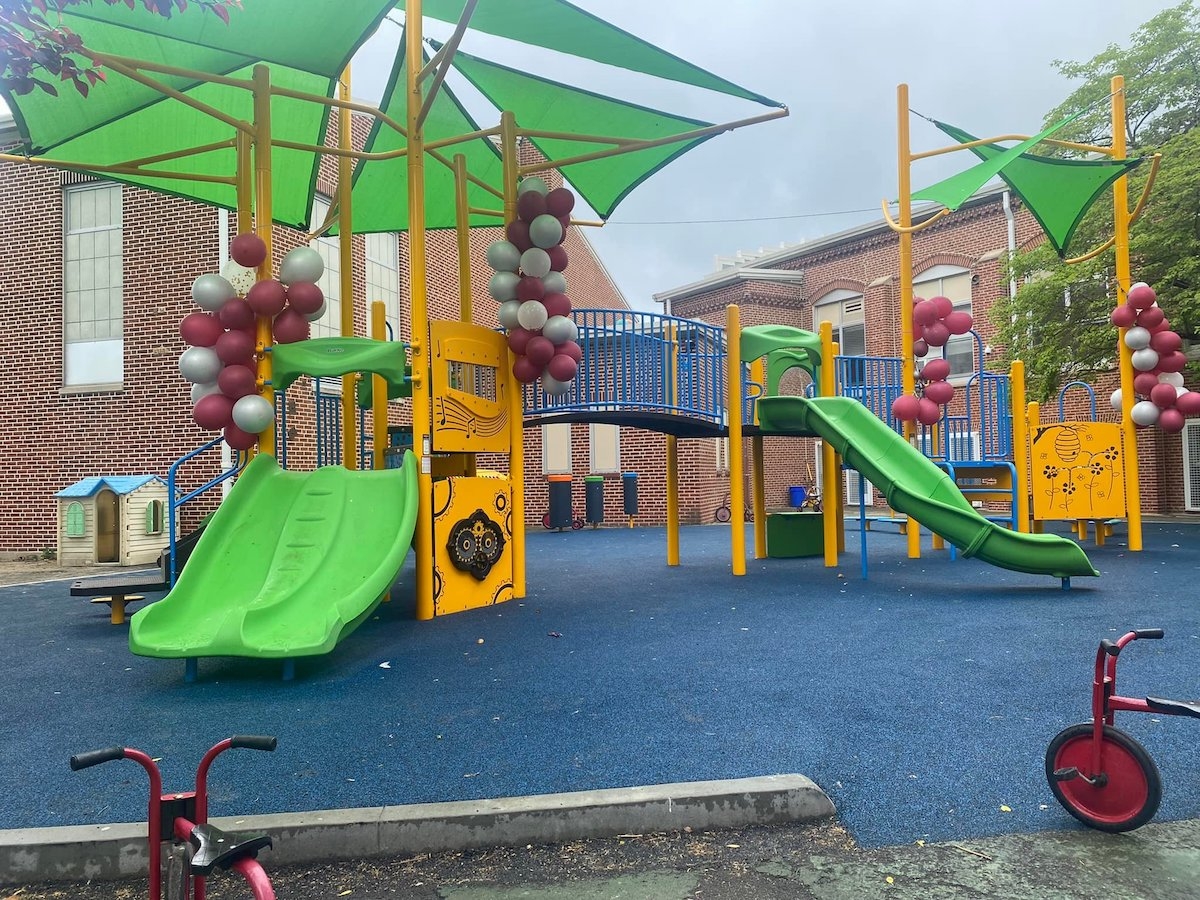 On Friday, May 13th, Merchantville School celebrated the life of Alijah Floyd-Brown by dedicating a playground in his memory. Alijah, was a third grader at Merchantville School diagnosed with diffused midline glioma - a malignant inoperable brain tumor. Alijah underwent three brain surgeries, completed his radiation and started chemotherapy before losing his battle with cancer. This playground will bring joy to many students just as Alijah brought joy to everyone he met.