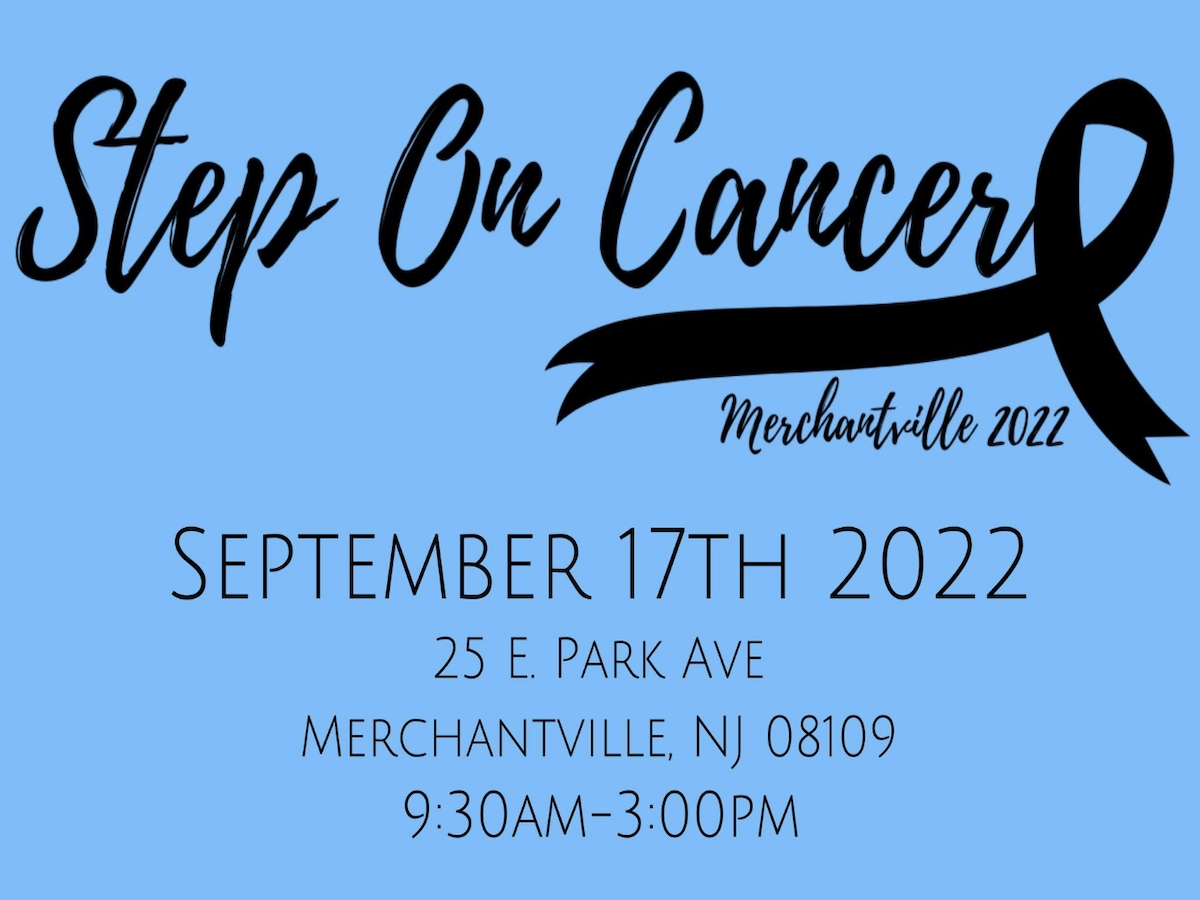 Step On Cancer, a charity walk to honor and support those fighting Cancer is planned on September 17th. Walk 3 miles around the historic and picturesque town of Merchantville, NJ to raise funds for
Cancer Hope Network
,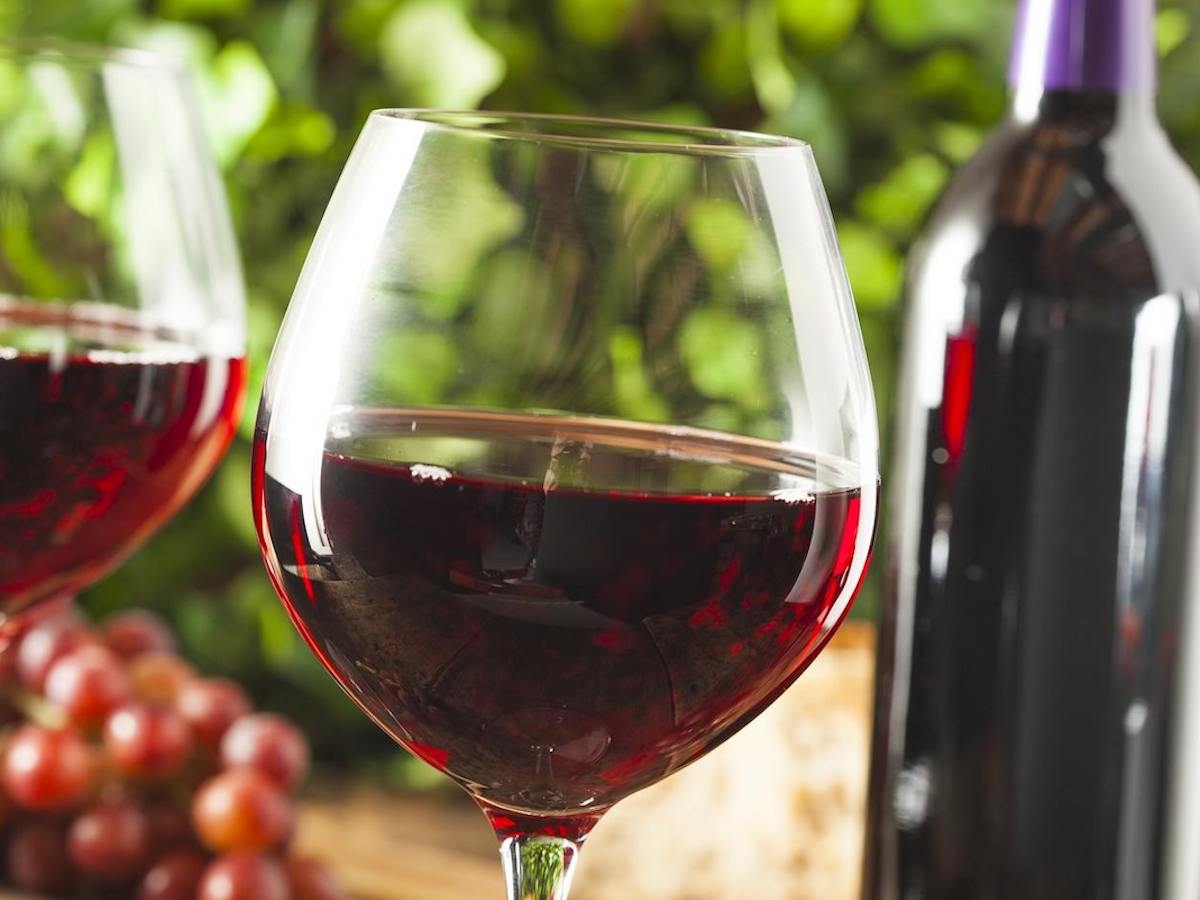 Some tips on wine from Dr. Farhin Rahman, ND, practitioner at
Merchantville Medical Wellness Center
. You've probably also heard that the best kind of alcohol is red wine because of its heart-healthy and antioxidant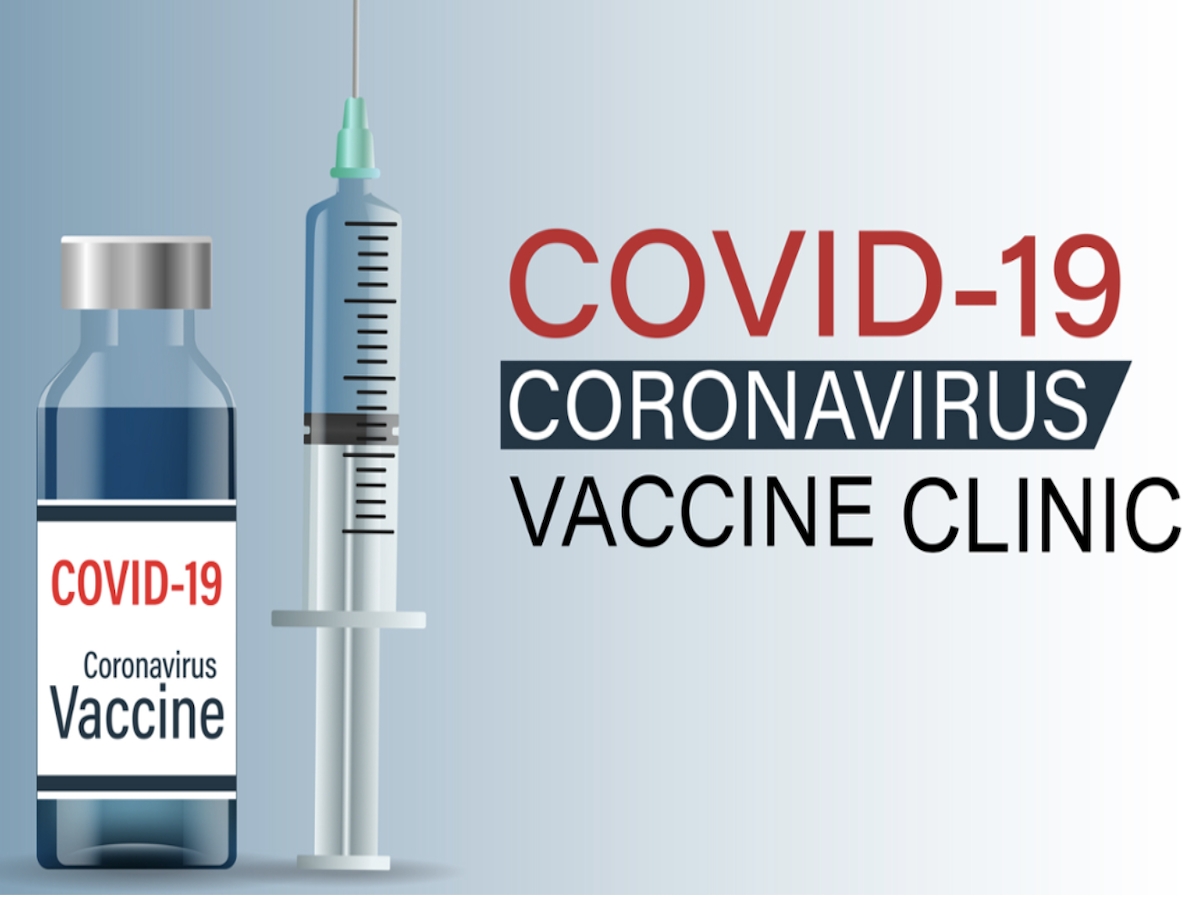 Merchantville School will hold its second Vaccination Clinic on Wednesday, Jan. 26, from 4:00-8:00 p.m. in the school gymnasium, 130 S. Centre Street. The clinic is open to all and does not require an appointment. MES is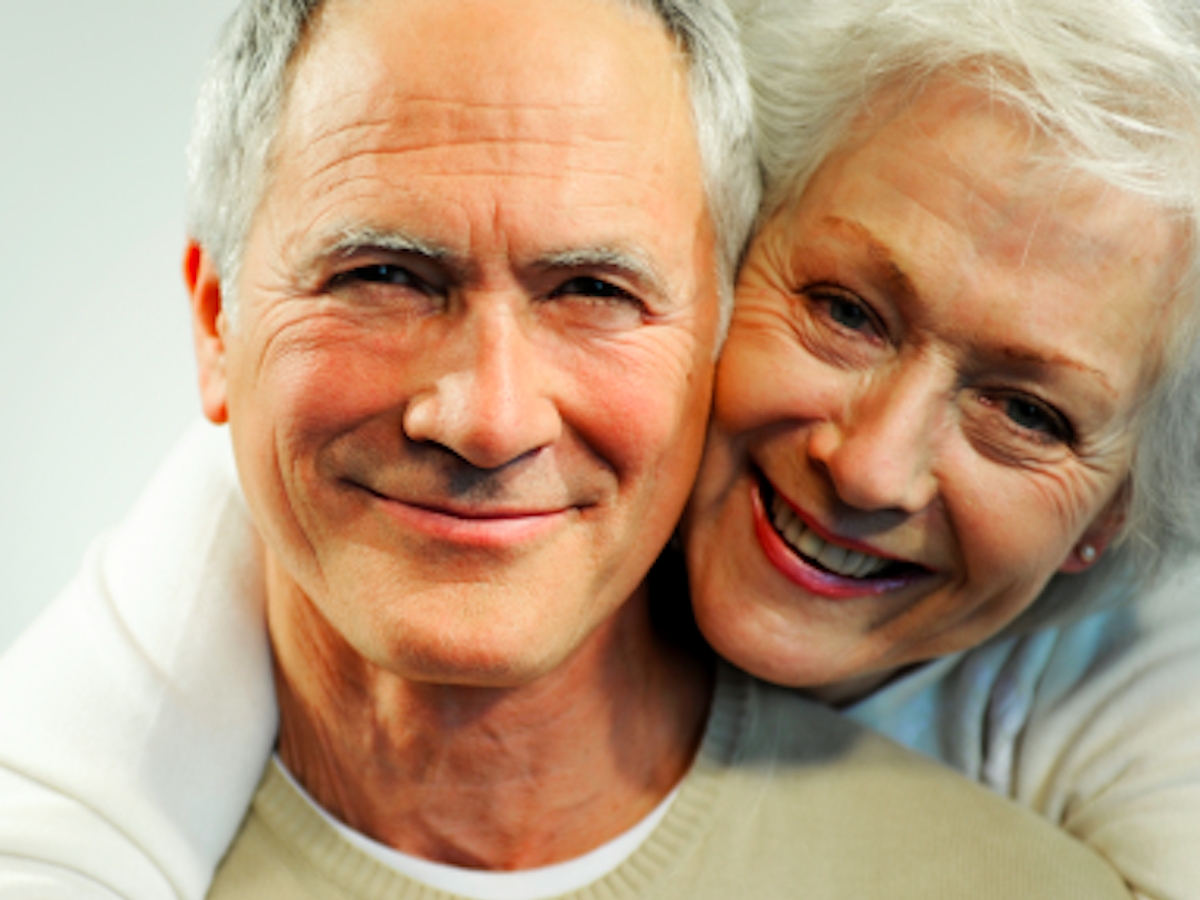 The Camden County Division of Senior and Disabled Services is conducting an assessment to identify the needs of seniors, persons living with disabilities, and caregivers. This survey is intended to enable Camden County Division of Senior and Disabled Services to understand met needs and unmet needs of the residents of Camden County. Camden County funds or provides the following programs such as: adult day care, mental health counseling, shut-in shopping, emergency food, installation of disabled assistive equipment and mortgage counseling and would like to know the services you are using and need. Please complete the online survey: https://sparkcreative.wufoo.com/forms/q1bdwjev0ejkfs1/. If you don't have access to a computer or tablet, access to one, as well as assistance in completing this survey, will be provided. A directory of services can be found at this link.
The Oceanic Yogi Studio is offering private yoga classes are each one hour on Sunday, June 5th, at 44 West Chestnut Ave, Merchantville, NJ. During this class, the instructor will help you set your fitness, balance, and
The Board of Commissioners, in partnership with Cooper University Health Care and the Rutgers-Camden School of Nursing, began to administer the COVID-19 vaccine for children 5 to 11 years old on November 4th. The Camden County Health Hub, located on the Camden County College campus in Blackwood, will hold the first appointments to give the Pfizer vaccine. Residents who would like schedule their child for a Pfizer vaccine can go to https://www.cooperhealth.org/ or can call (856) 549-0530. Next week, the administration of the vaccine for children and regular Health Hub operational hours will be expanded to Tuesdays from 9 a.m. to 8 p.m. and Thursdays from 9 a.m. to 8 p.m. The expansion will provide the ability to add hundreds of new appointments throughout the day. Scheduling information here.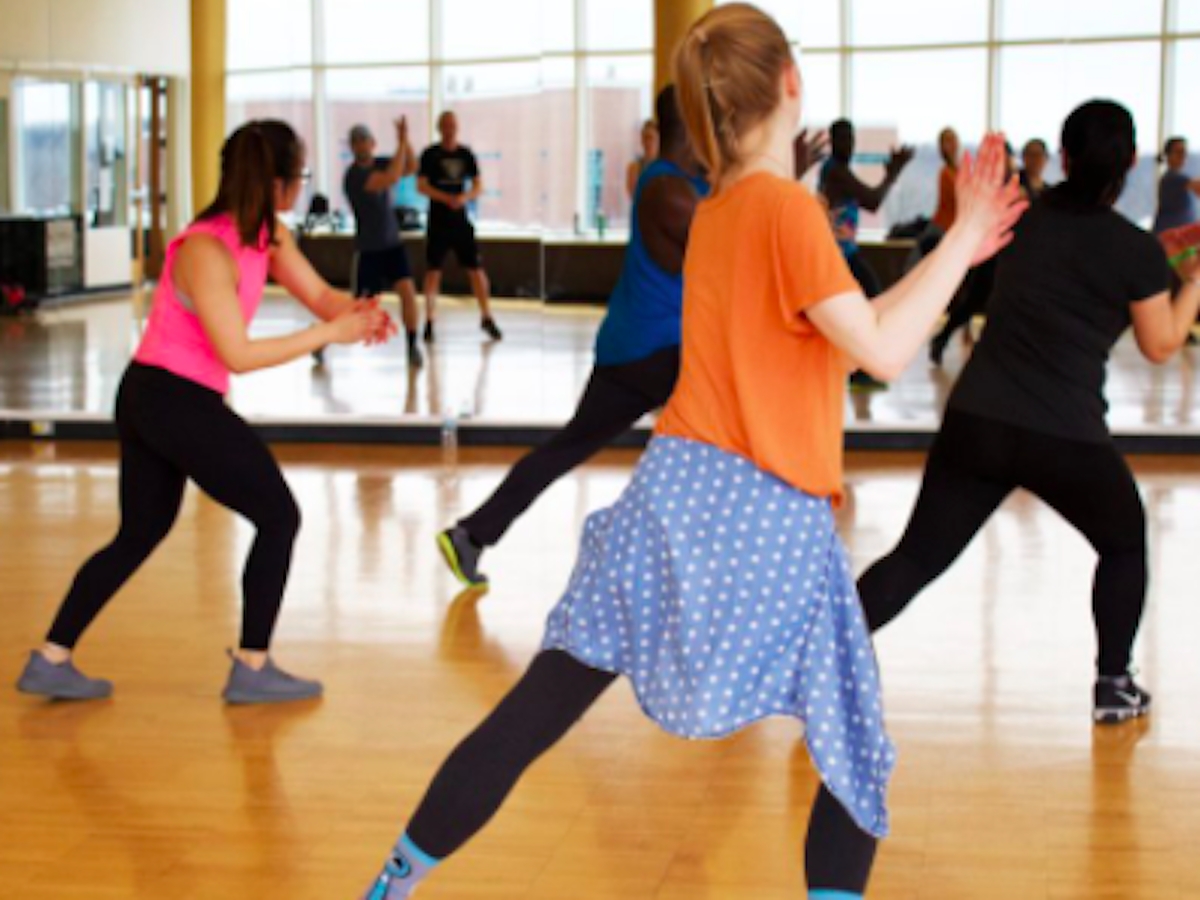 Give a big welcome to VisionFiTT who will be hosting our newest program at Ryan's Retail, 22 N. Centre Street, Merchantville. Come out and give it a try! Get fit - Stay fit - Dance fit. This group is intended to inspire every single member including me to do just that. The focus is on education and fitness, healthy living, healthy eating, community resources for healthy....and YOU! This Zumba Fitness event will take place on Sunday, April 18th at 2:00 p.m. Your health is a journey. Find the group at https://www.facebook.com/groups/visionfittness. $5.00 donation welcomed.